The Center for X-Ray Optics is a multi-disciplined research group within Lawrence Berkeley National Laboratory's (LBNL) Materials Sciences Division (MSD). Notice to users.
Building the tools that make nanoscience possible.
"We work closely with the scientists to create high-performance experimental systems for every project we execute. From shield wall to end-station, from project planning to commissioning, we do it all."
Senajith (Seno) Rekawa,
Head of Engineering & Project Manager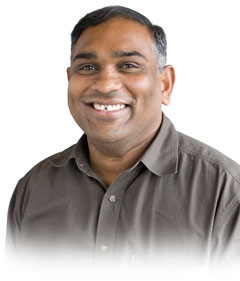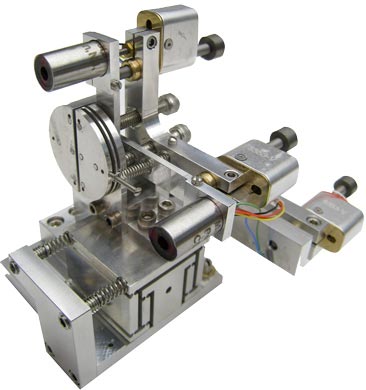 Custom nano-actuator? No problem.
Nanopositioning, micro-mechanical systems, electro-mechanical devices, computerized electronic motion control systems, ultra high vacuum (UHV) systems, survey and alignment, computer aided design, precision machining, cryogenics, electronics, hardware, software, and more.
Precision machining
The CXRO Instrument Fabrication Facility manufactures precision electro-mechanical assemblies, stages, mounts, UHV vacuum chambers and vacuum equipment, and micro-mechanical systems including monochromators and photoemission spectrometers.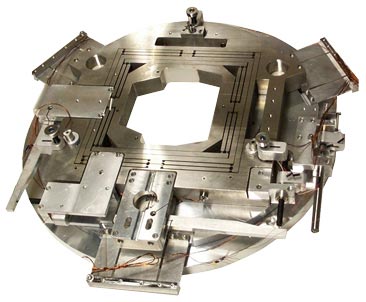 Custom electronics.
The CXRO engineering team makes custom electronic instruments for a wide range of applications. These include motion control devices, in-vacuum capacitive displacement sensors, precision current meters, beam exit slits, attenuators, and more.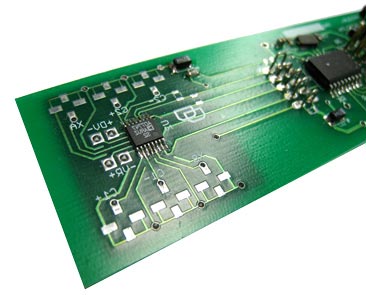 The Engineering team.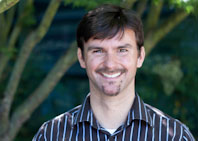 Mechanical Engineer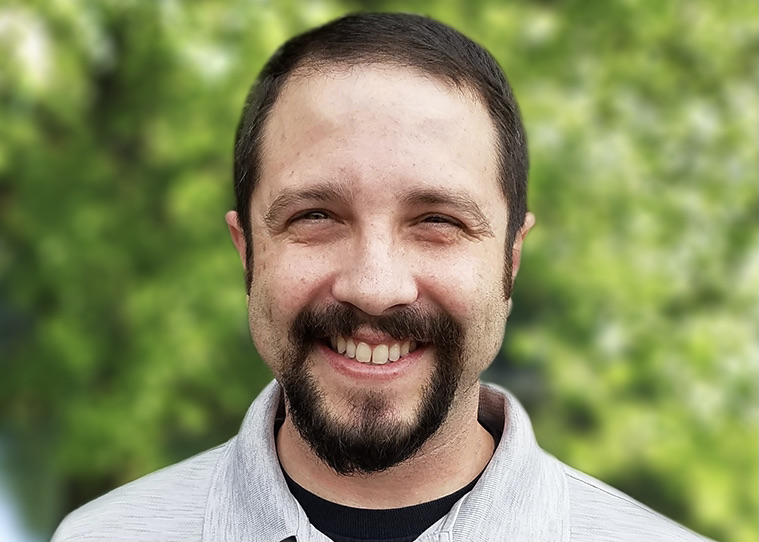 Lead Technologist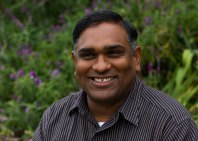 CXRO Deputy for Operations & CXRO Head of Engineering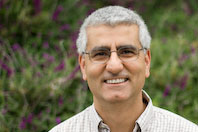 Principal Engineering Associate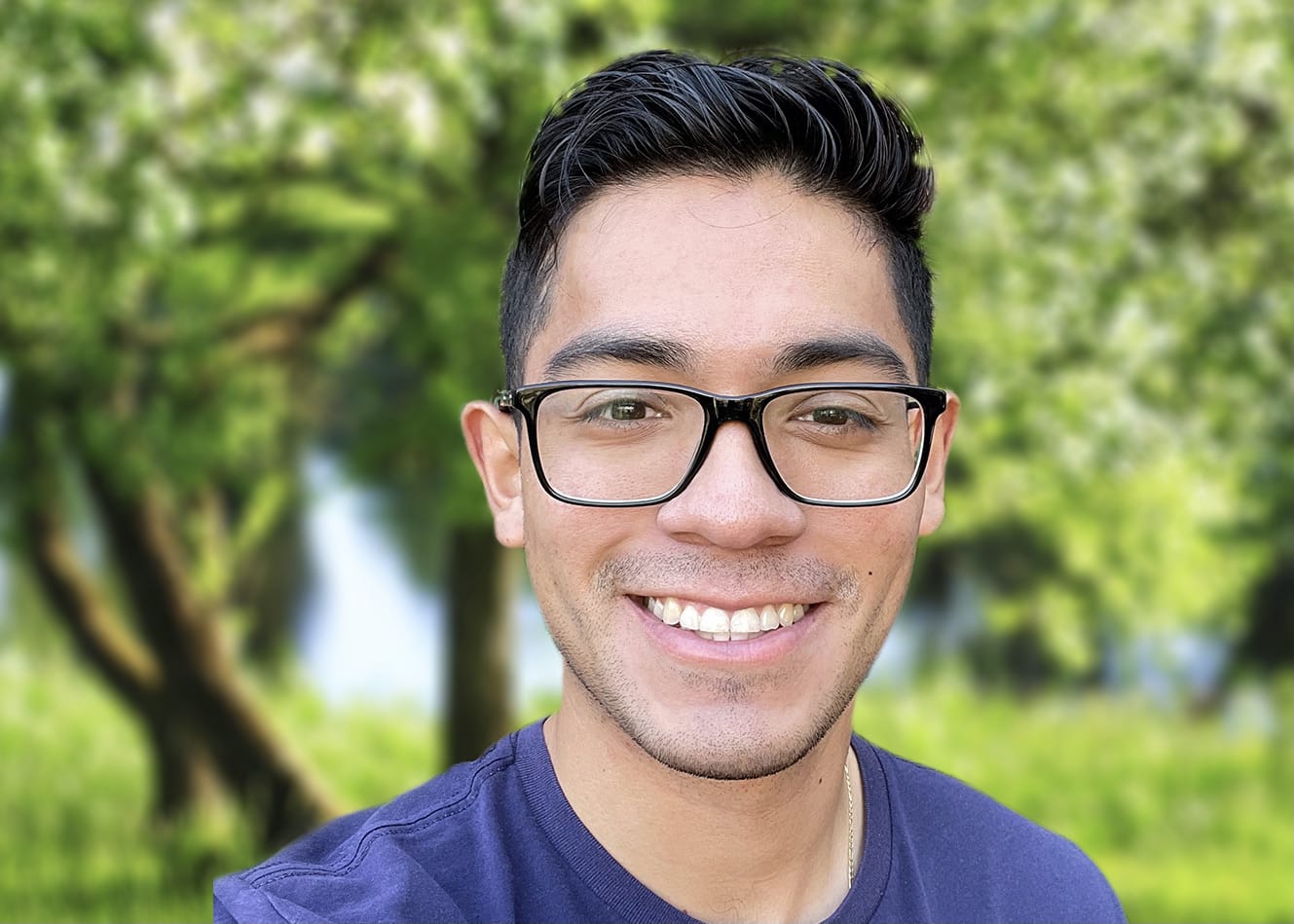 Scientific Engineering Associate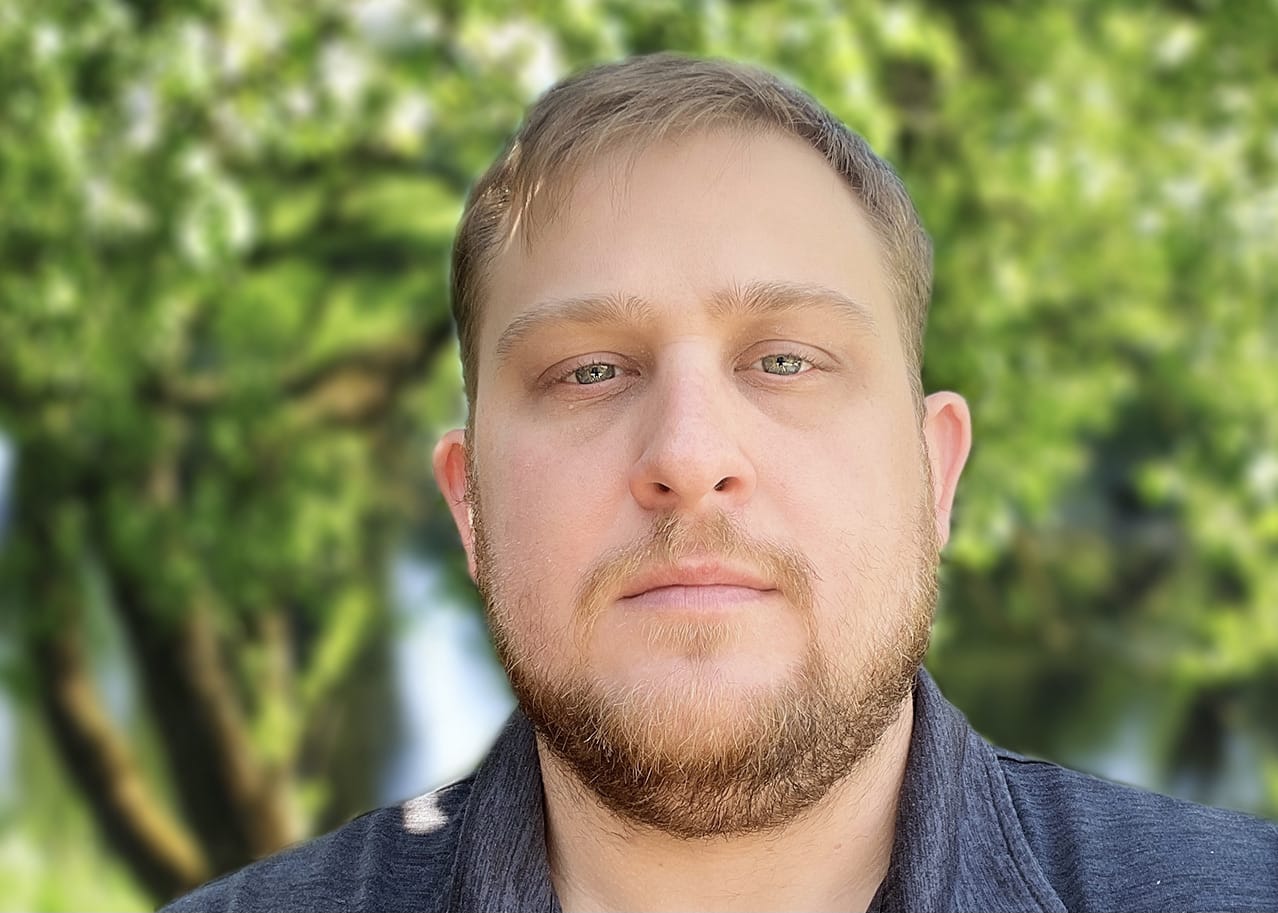 Engineering Technical Associate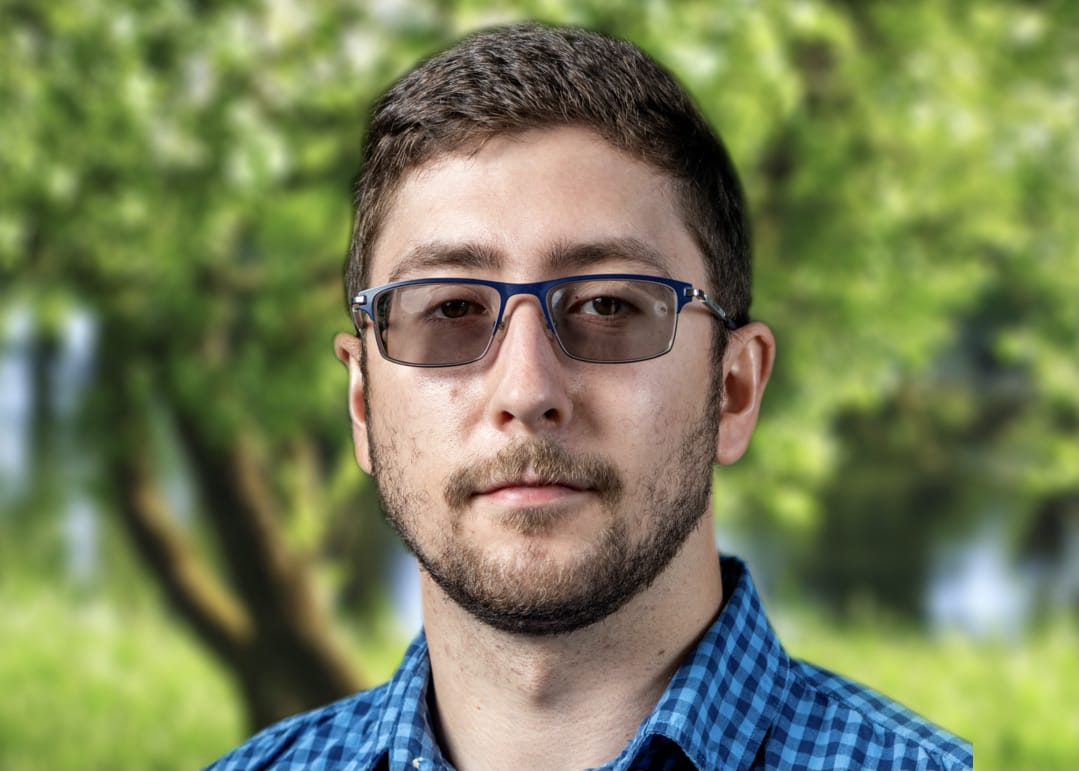 Mechanical Engineer

The Computer Engineering team.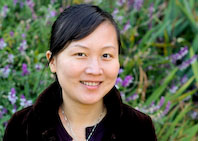 Software Developer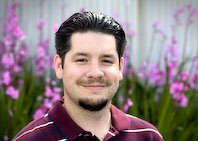 Systems Administrator